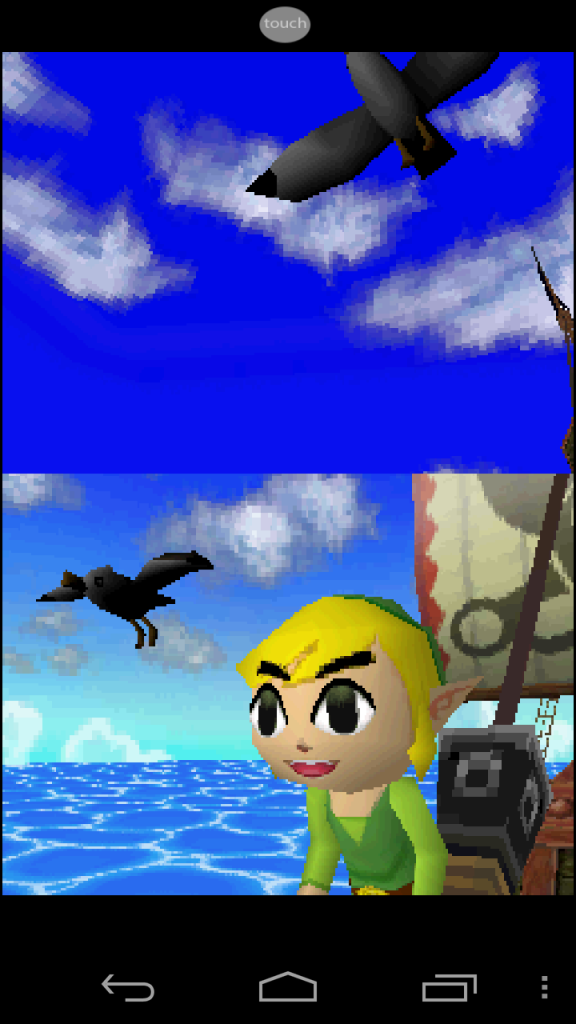 I'm proud to announce the first release of nds4droid, a free, open source Nintendo DS emulator for Android smartphones. I was disappointed with the state of Nintendo DS emulation on Android, especially the fact that all the emulators on Google Play were paid apps that shamelessly ripped off open source projects. I decided to fix that and here's the result :D. Some highlights from release 1:
Support for save states
OpenGL rendering for 3D graphics
Enhanced to use special ARM NEON instructions, where available
You can get nds4droid from Google Play or download the APK directly.The source code is available on sourceforge. I intended to update this often to add new features and speed improvements!
This work is licensed under a Creative Commons Attribution-ShareAlike 4.0 International License.