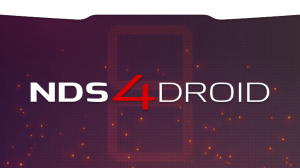 nds4droid is a free, open source Nintendo DS emulator written for Android smartphones. It is based off of the excellent emulator DeSmuME. The source code can be found on sourceforge.
Answers to frequently asked questions can be found here:
nds4droid FAQ
nds4droid is free and has no ads. If you enjoy the app and want to see it to continue to be updated, please consider supporting it a bit and making a donation!